Our employees are professional and qualified engineers, integrators, electricians and installers.
We have many years of experience in cooperating with telecommunications service providers in Poland. In the years 2011-2015, we participated in the modernisation of communication systems of the Ministry of National Defence of the Republic of Poland.
Since 2014, we have expanded our area of operations to other EU Member States, and then some more.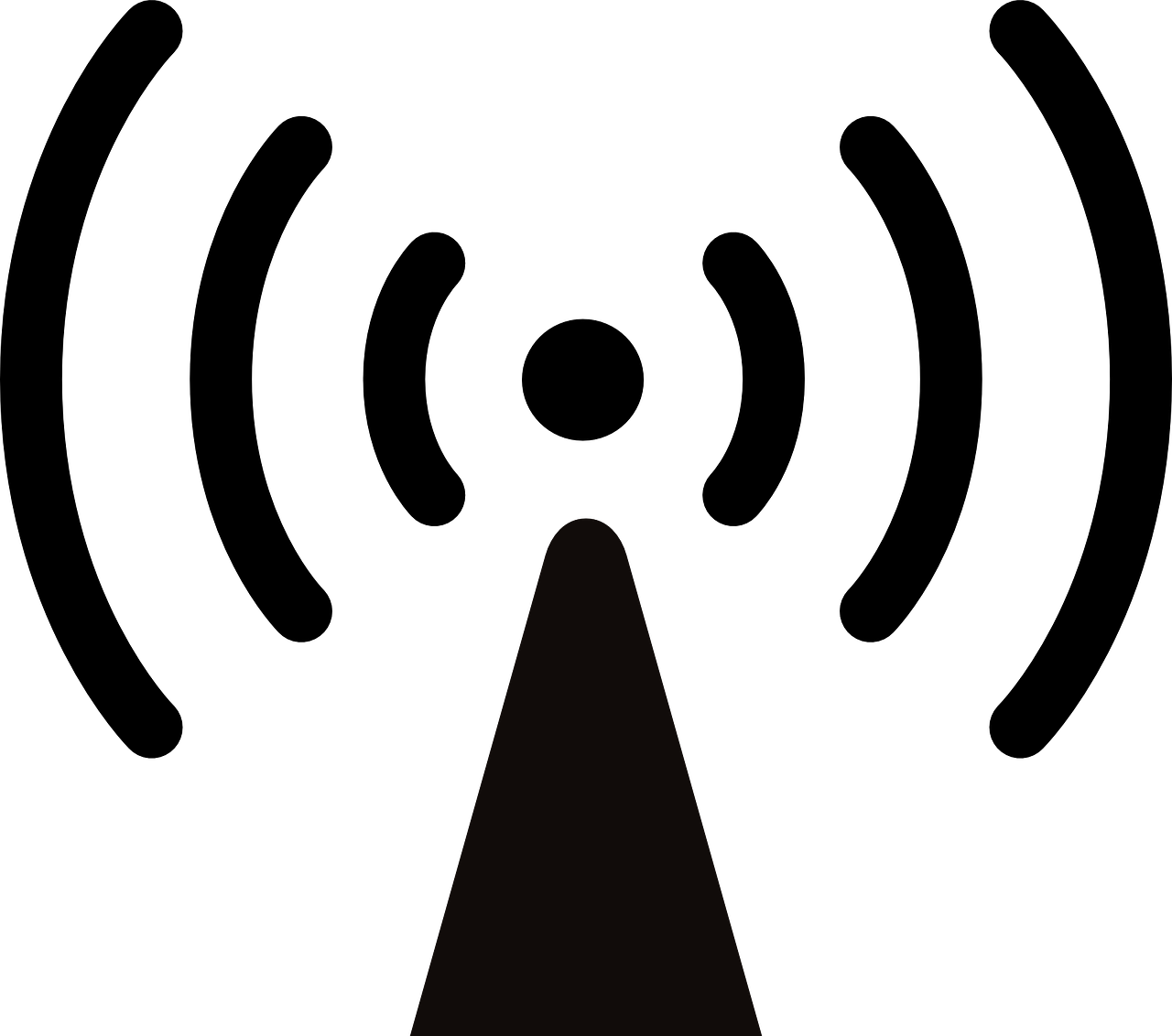 modernisation of the transmission system for the Ministry of Communications of Kuwait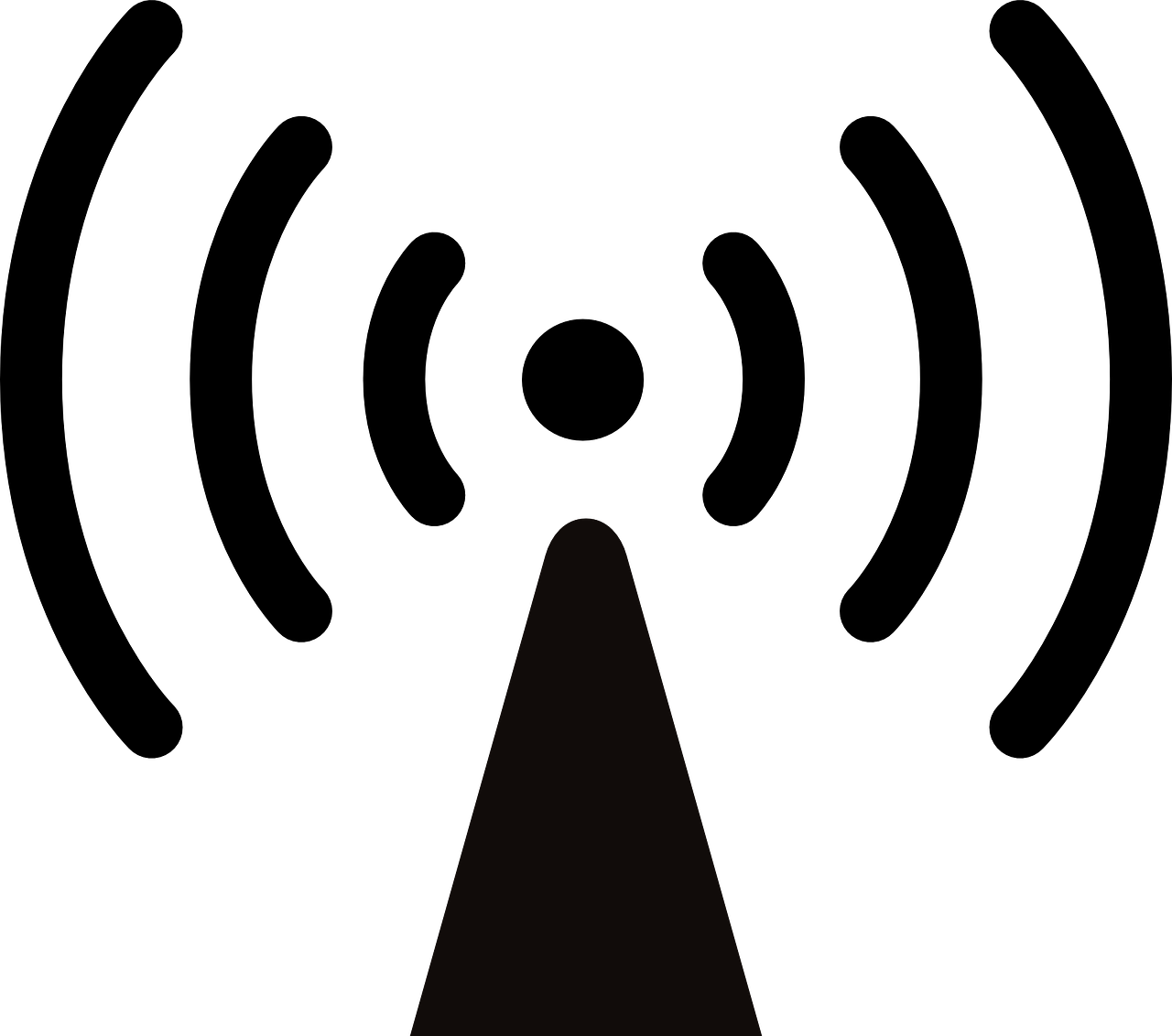 modernisation of the TDC mobile telecommunications network in Denmark,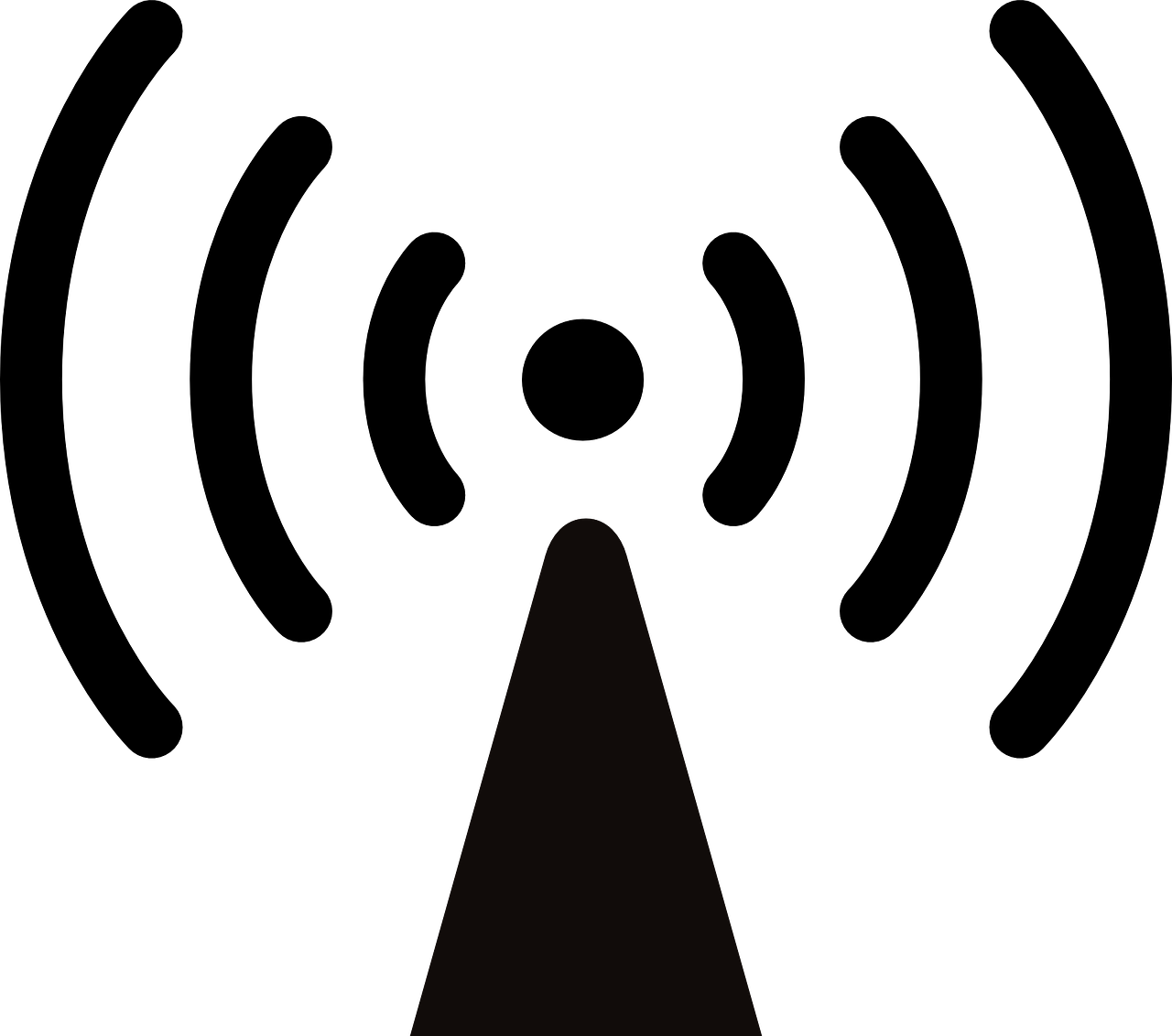 modernisation of the 3 mobile telecommunications network in the Great Britain,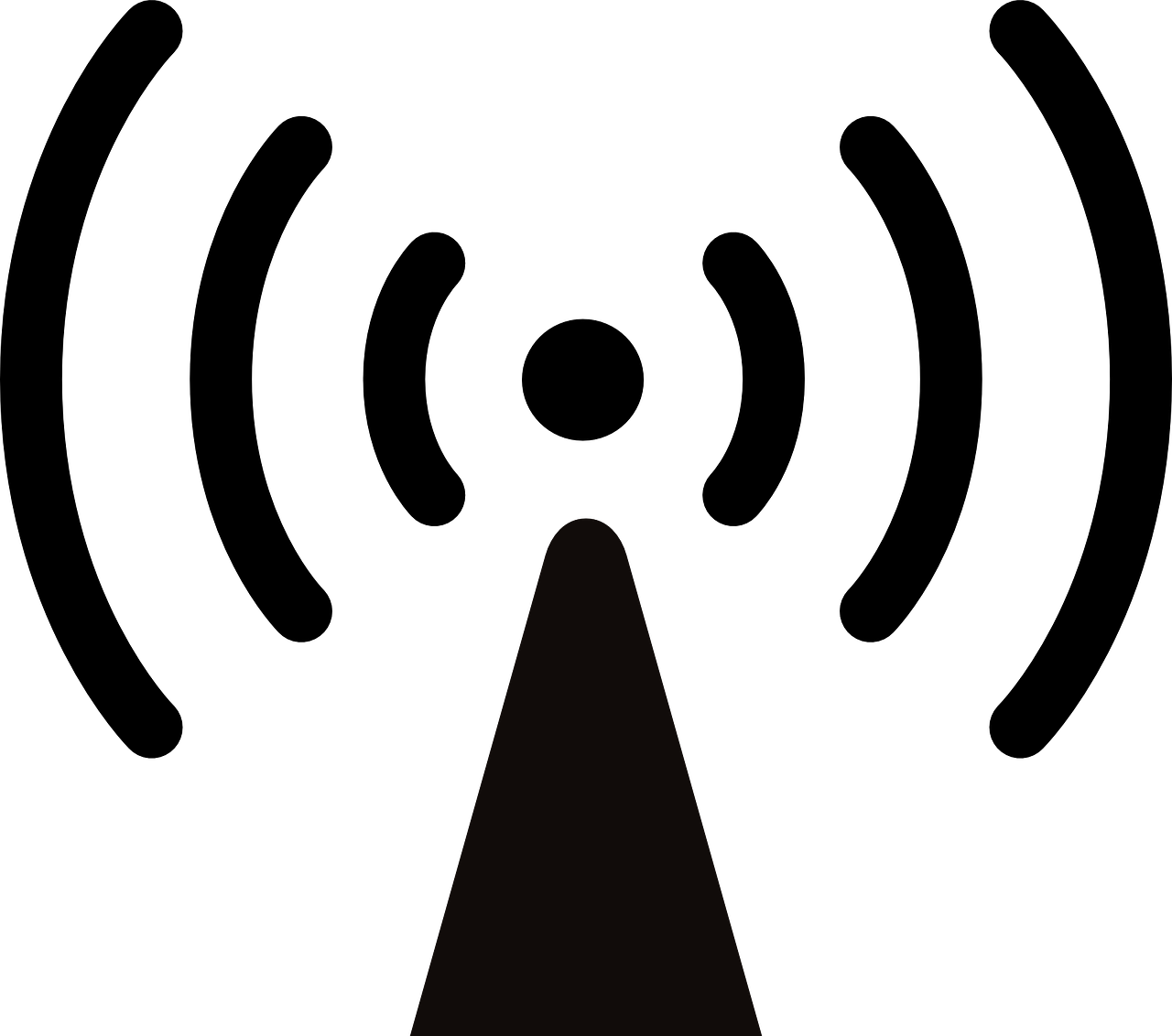 modernisation of the Telenor mobile telecommunications network in Bulgaria,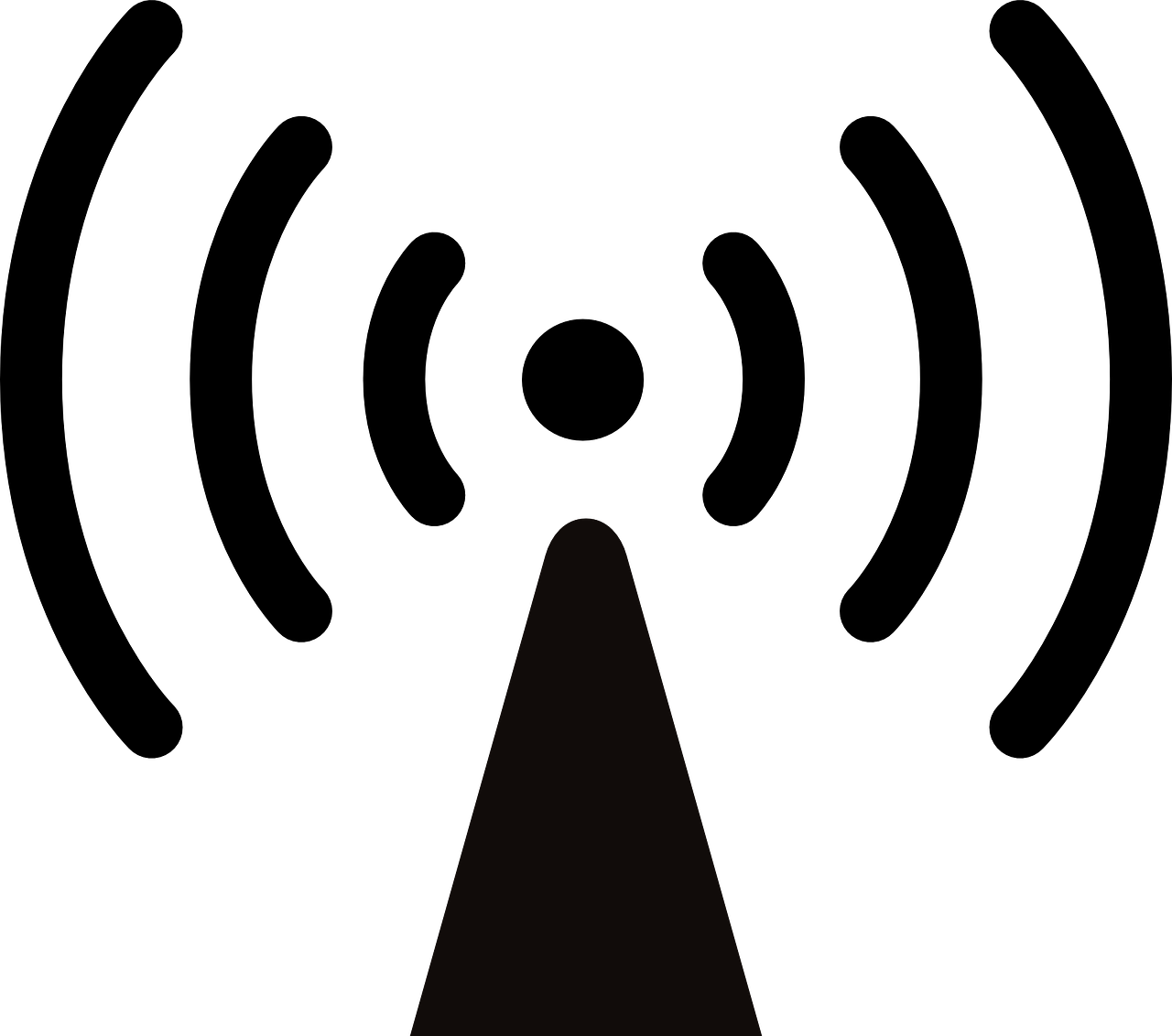 modernisation of the A1 mobile telecommunications network in Austria.
Since 2015, we have been upgrading networks for mobile telecommunications providers within the territory of Germany. We implement projects involving building and modernisation of networks for T-Mobile, Vodafone and Telefonica Germany. For the purpose of these projects, TELEDATA Germany GmbH with registered office in Essen was established. All employees of the company have vast experience related to a long-term practice in works carried out for telecommunications service providers and manufacturers of telecommunications equipment. Implementation work carried out during this period, based on the highest international standards and training provided, as well as access to cutting edge technologies of the telecommunications industry, allow us to render efficient and professional services.
The company's employees can operate on their own, which means they are fully prepared to conduct installation works with no supervision and carry out tests necessary for commissioning and integration of the systems.
We guarantee full availability. Our cooperation with other companies of a similar profile allows us to improve the worktime effectiveness and reduce the response time and timely performance of any tasks assigned.
The TELEDATA capital group has technical equipment for independent fulfilment of orders related to the company's activity.